"The sought-after stager:
Stage Right, arguably Toronto's top outfitter of high-end properties"
homes staged and sold since 2002

Trusted by more agents and home owners than any other
Stage Right helped define home staging in Toronto over 20 years ago. Today, Stage Right has over 50,000 sq. ft. of warehouse space in East York offering you unique furniture, linens, art, lighting, rugs and accessories exclusively supplied by ROOST. Because our inventory is on-site, the best styles are always available to you.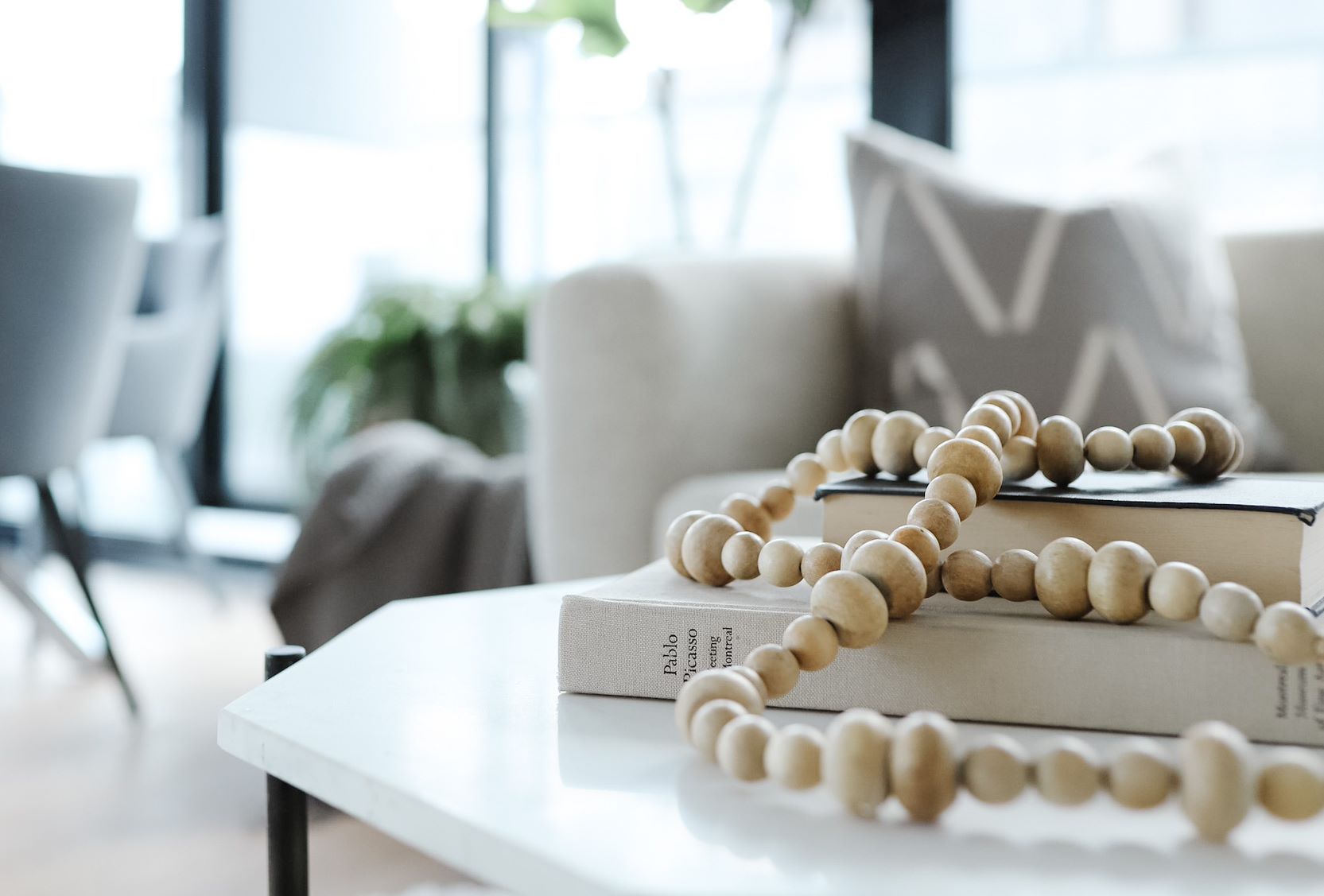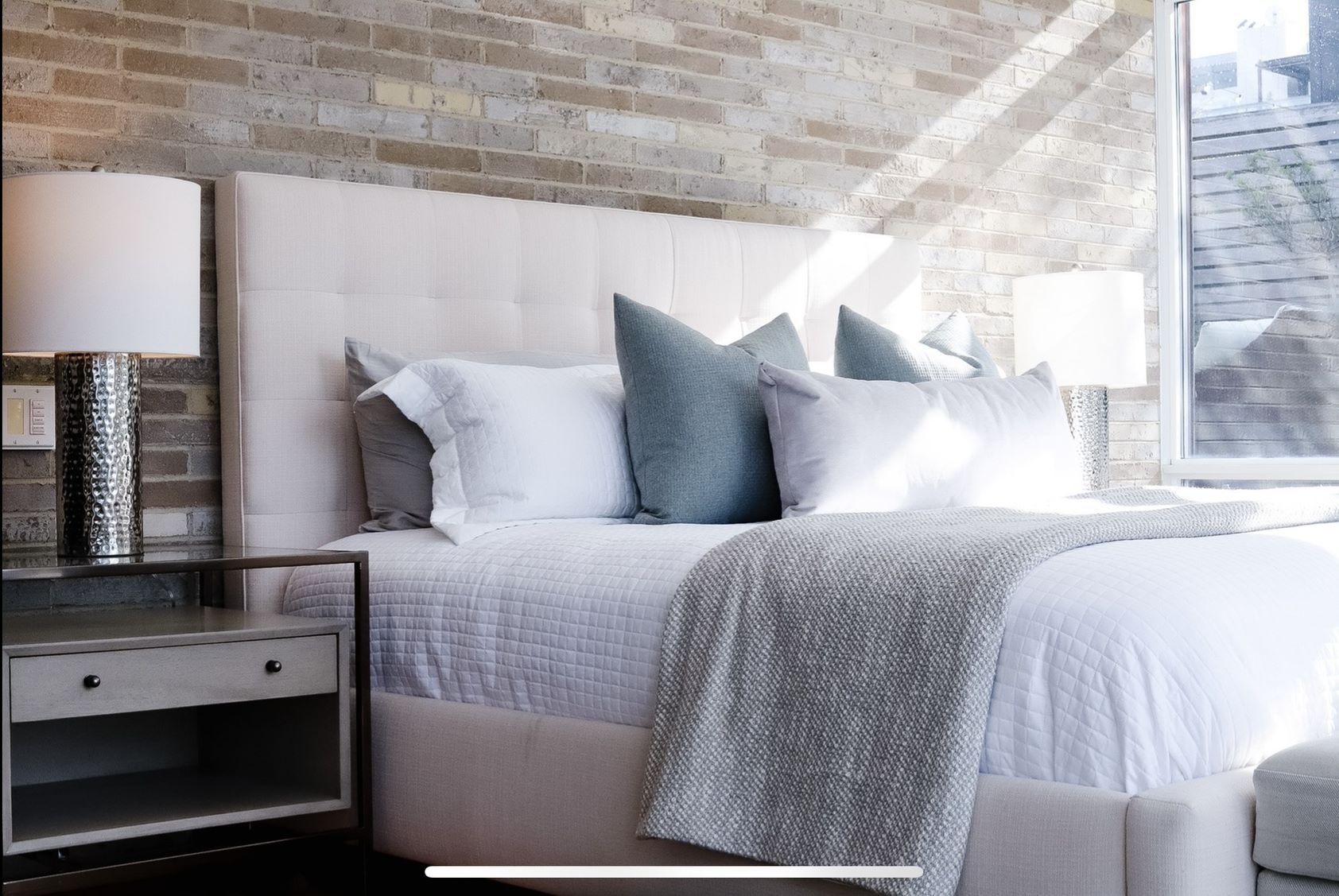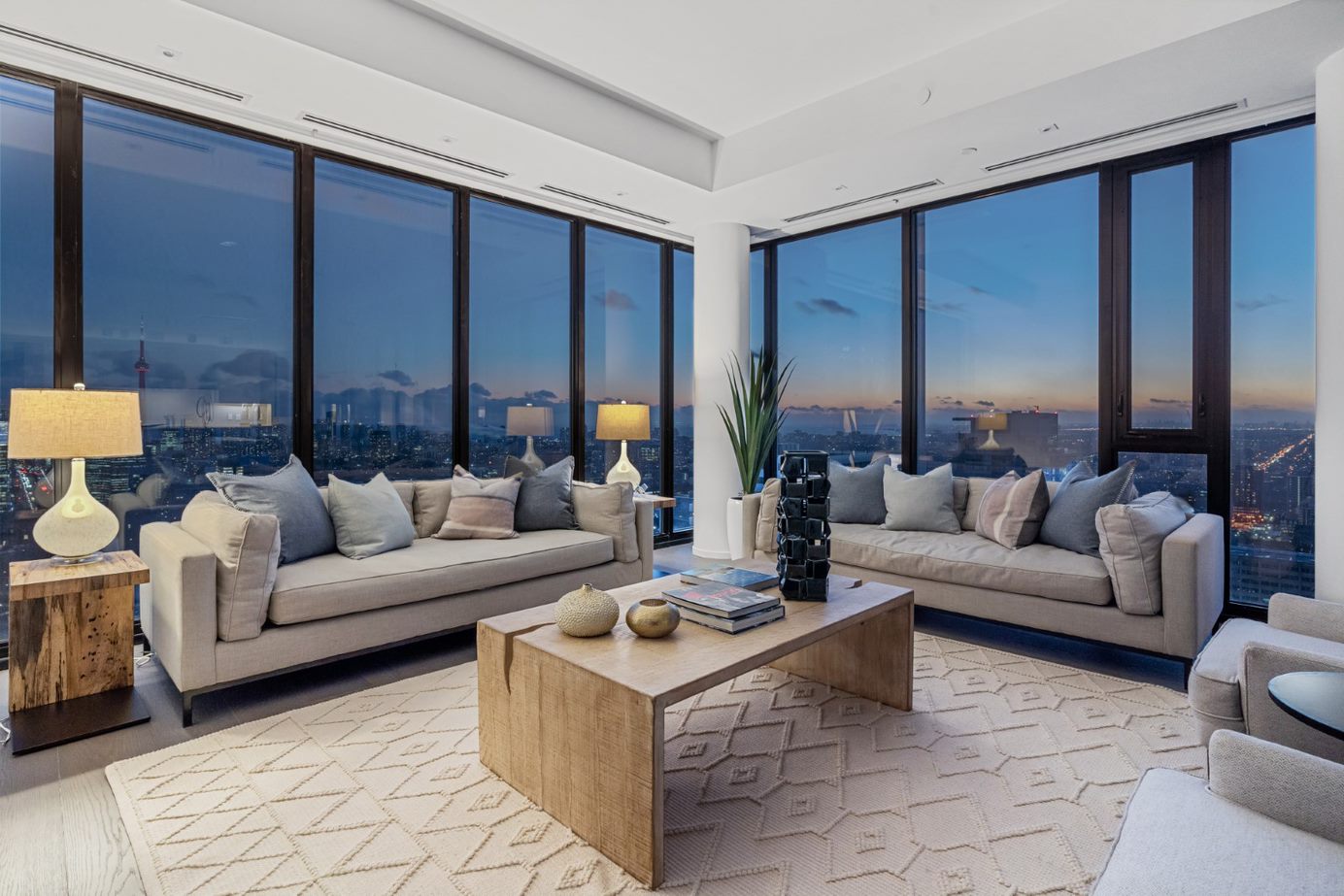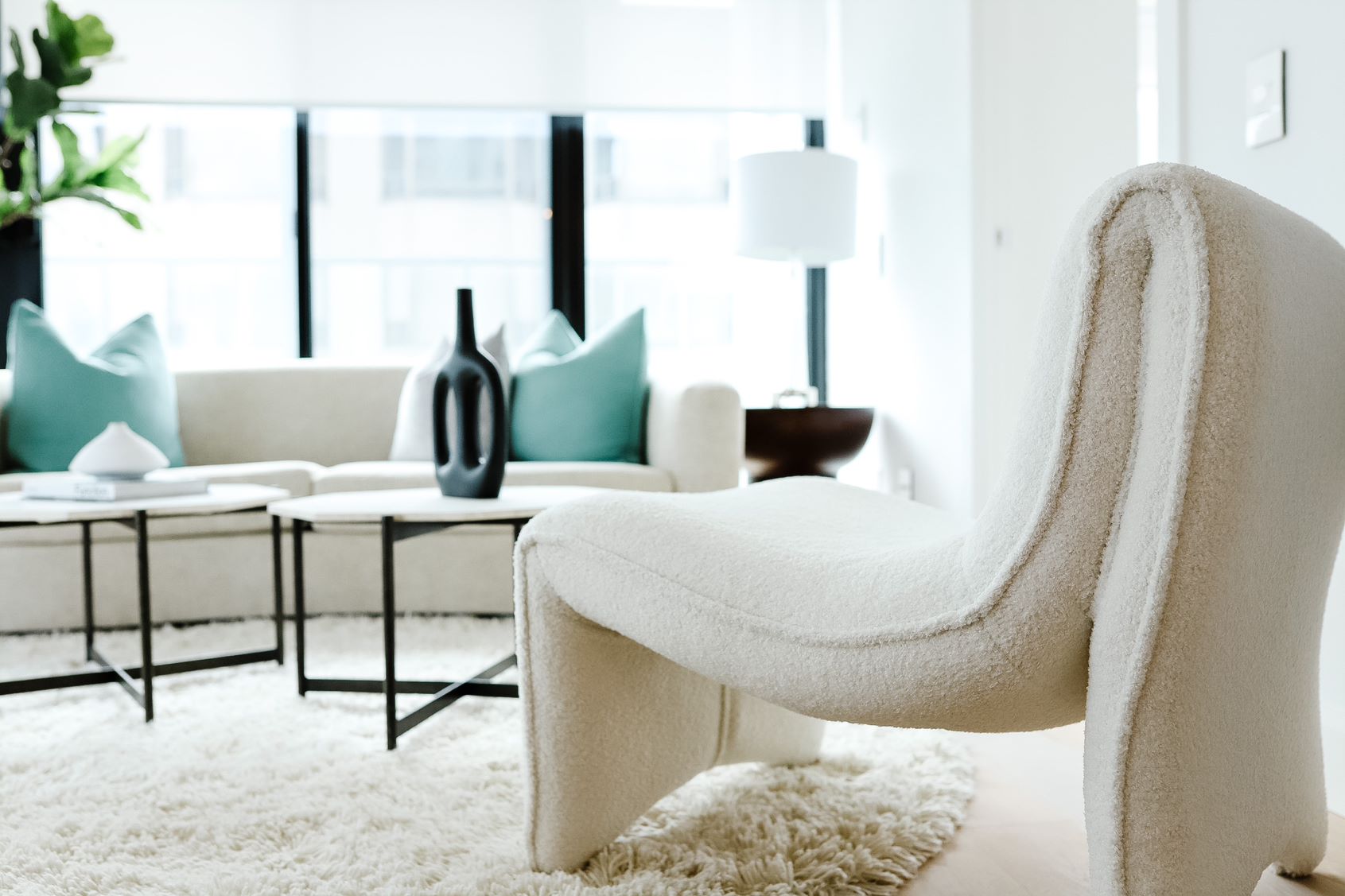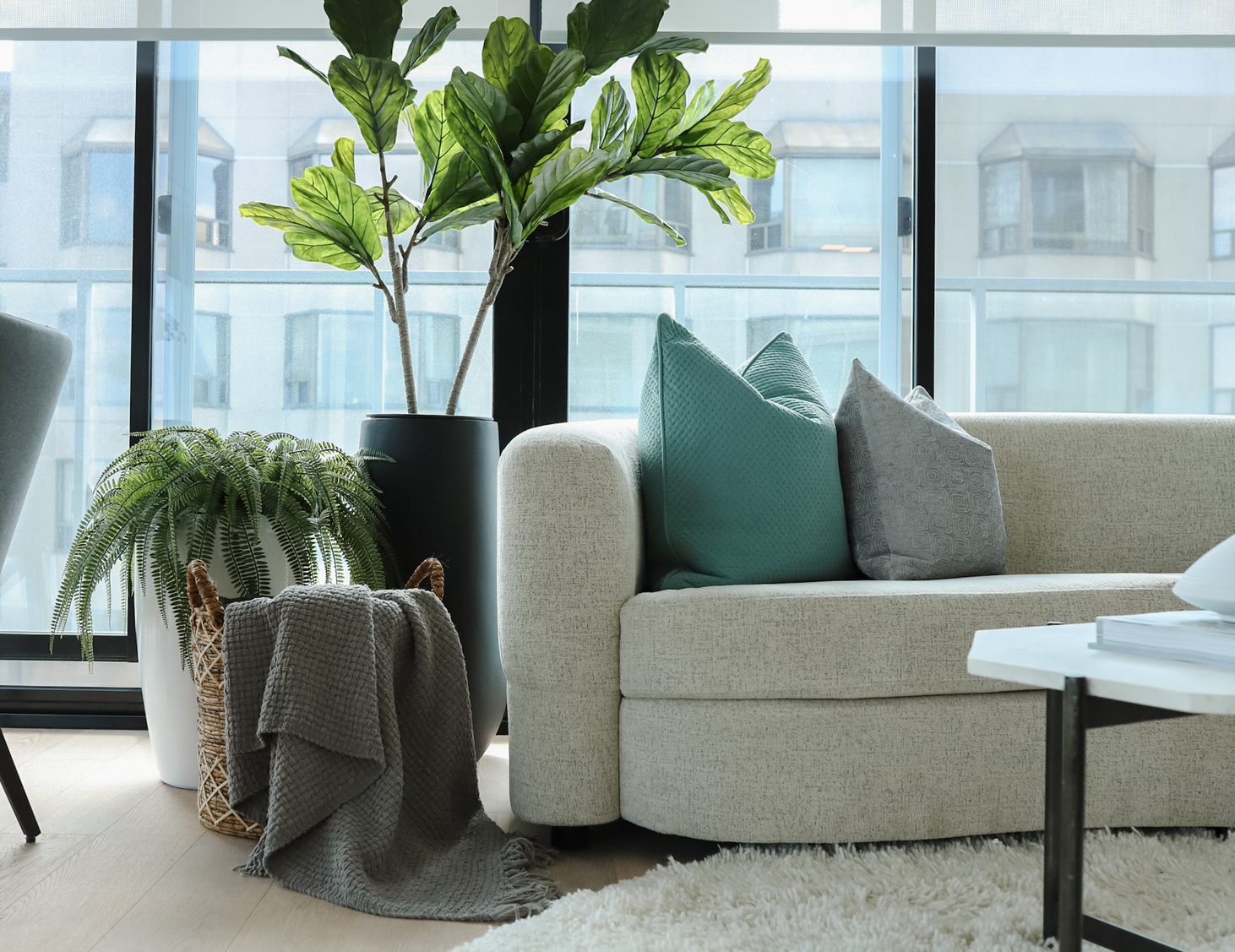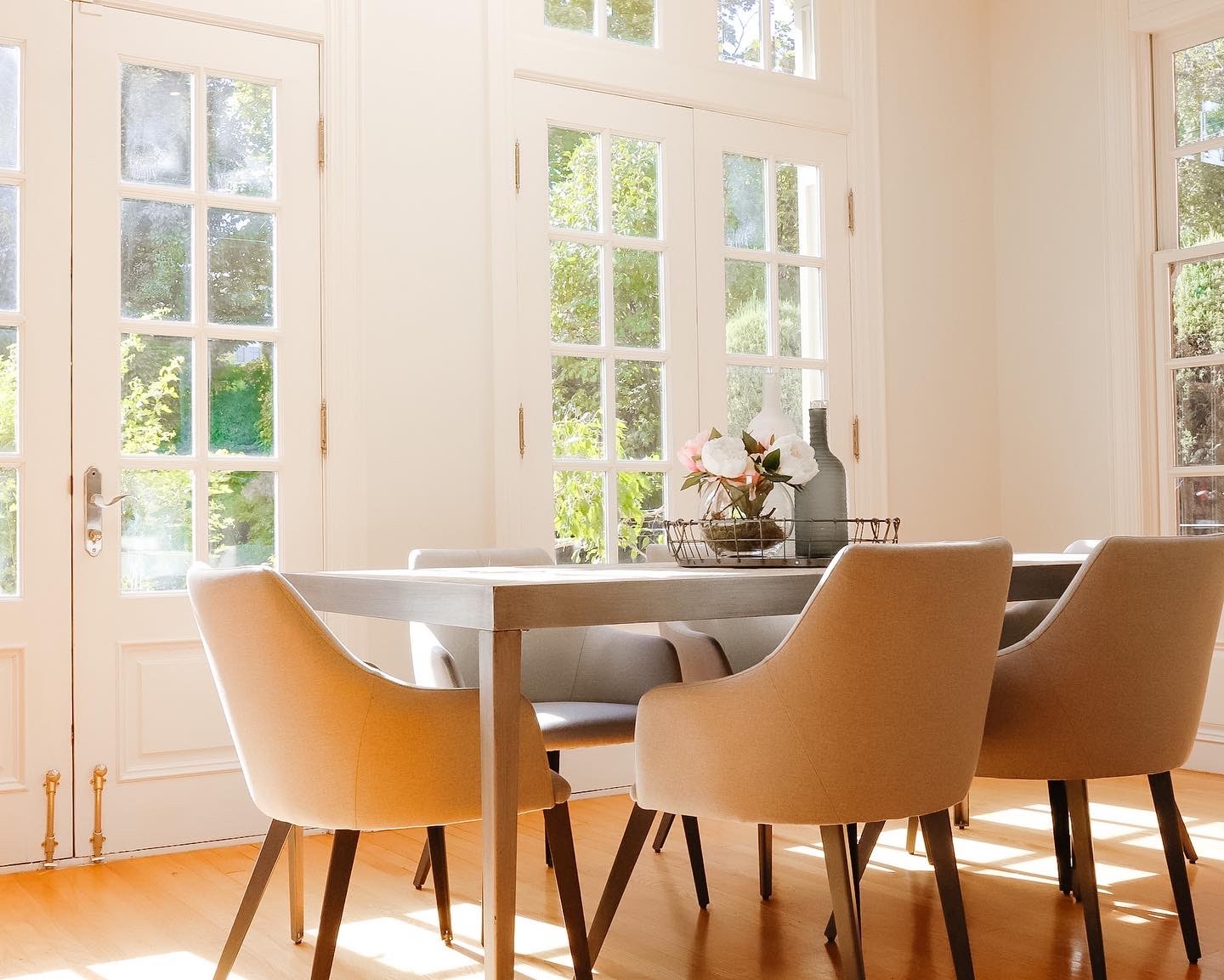 There are many staging companies in this city and I have seen thousands of home stagings in Toronto over the years. By far, Stage Right is the best this city has to offer. Over the past seven years I have been sending them into my clients' homes. Not only are they professional with my clients, their furniture and style exceeds anything I have seen. They are reasonably priced and willing to work within anybody's budget. In this competitive market, I would not list a property without first recommending that Stage Right do a consultation.
Stage Right is the company I've consistently used for my real estate transactions. Without exception, in the last 10 years my clients have been amazed by the results: splendid set up, fantastic financial results. I always recommend Stage Right because I know that the only surprise I'd have is the incredible new beautiful look. They are reliable, professional and efficient. Once hired, this aspect of the listing process is taken care of! I am so thankful to have Stage Right as a solid partner in my business.
Thank you for making our home look great. Stage Right worked with us to make our sale a much more positive experience and really went way above our expectations of customer service. They quickly worked to help us in every way with regards to our timelines and budget. The movers themselves were great fellows and took excellent care of our belongings. Stage Right delivered our stored items to our new house which was a great help for our move. Excellent value with great people.